7 Days, 7 Nights, 90 DJs and More...
Phijama Festival
Important Announcement
Dear guests,

We have been carefully watching the Coronavirus (COVID-19) outbreak and its effects. As you know, the whole world is taking very serious measures to combat this pandemic.
In this context, a postponement decision has been taken for the Phijama Fest event, which is planned to be held in our facility between 01 May and 07 May. It was decided to hold this electronic music festival, which attracts positive demands and interest, at a future date. When this date is determined, we will announce it to you through our website, social media channels and operators.

We wish everyone healthy days.
---
Generation Phi is going to meet up in Antalya World of Sunrise Resort between 1st-8th of May for the first edition of Phijama Festival.
One of its kind in terms of luxurious settings, all inclusive concept accommodation availability and a top line-up of DJ Mag artists, Phijama Fest already took the spot in the list of best events to attend in 2020.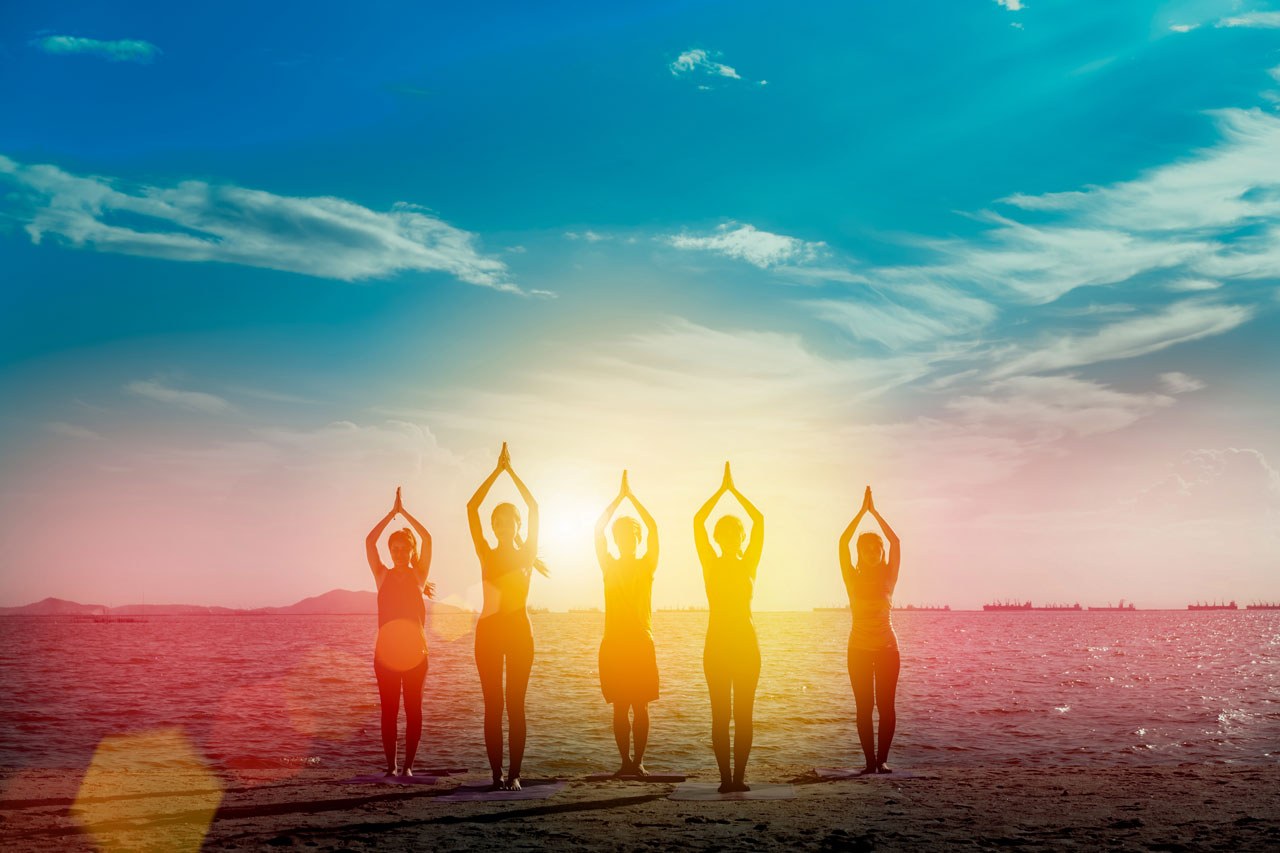 Phijama Festival is an exclusively inclusive event that is ready to "wow" it's participants with hassle free fun as they enjoy performances by world's best DJs such as Dimitri Vegas & Like Mike, Don Diablo, Lost Frequencies and many more acclaimed artists by the international music scene. Participants staying at World of Sunrise Resort can change into their swimsuits from their pijamas and start the first tunes of party at Bikini Stage or chill out in the more laid back environment of Comfort Stage. Being an active part of all fun activities taking place at Pool Stage is just one of other available options in Phijama Festival's grounds.
Mainstage performances of DJ Mag's top names Don Diablo on the 2nd of May and Dimitri Vegas & Like Mike on the 7th of May will take the crowd to new heights in the turquoise surroundings of World of Sunrise Resort in Antalya.
Every night between 1st and 8th of May 2020 Phijama Fest's uninterrupted party will continue afterhours in Temple Stage.
For more information and booking, please visit: https://phijama.com/